Welcome to Troop 943 with history and traditions true to Scouting. Sponsored by St. Monica Parish in Chicago, Illinois. We are proud of our community service, the training of our scouts, and the camaraderie within our troop.
The troop meets on Fridays @ 7pmSt. Monica Parish House (773) 763-1661 5136 N. Nottingham, Chicago, IL 60656
For younger boys come and see Cub Scout Pack 3943. Our Troop is part of the Pathway to Adventure Council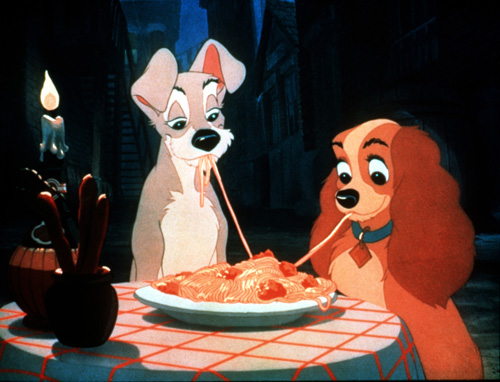 Come join us for our 25rd annual Cub/Boy Scout Pasta Dinner. Saturday, November 17 at Rzany Hall from 4:30-8 P.M.
Check out the pictures from Klondike Derby 2017 and from our ski trip this February to Devil's Head.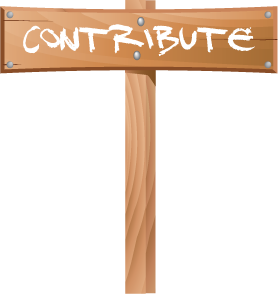 Scouts and parents, help keep our site up to date. If you have pics from outings and events work with our Historian to get them posted to our site. Let's show others the good times we have!
Come see our latest contributions